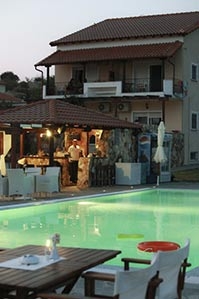 Avdira
is located in south Thrace – Greece and is the birthplace of four major Greek philosophers (Democritus, Protagoras, Anaxarchos, ………) they made this region famous by their philosophical thoughts.
The great historical tradition and the rich cultural heritage from ancient Greek times to the Byzantine times, create the unique identity of the region.
In view of the great historical tradition of the area of ​​hospitality and tourism, Ms. Xanthopoulou Calliope, created in 2001, the guesthouse – Hotel  AGNANTI , giving visitors the opportunity to become acquainted with this special place which is very close to the sea.
Here visitors can relax in a comfortable, friendly and elegant space, enjoying holidays, local delicacies and taste the famous local wine for which there is a reference to a paean of Pindar.
Room Facilities
8 Two bed rooms recently renovated just 4 km from the beautiful beaches of Avdira.
Activities
For nature lovers, the area is ideal for walking and for rides with bicycles you can also enjoy the nearby beaches
of Mirodato, Ai Gianni, Skala Avdiron, Porto Molo, Mandra and Porto Lagos.
Arrival at Avdira
Tour at the Archaeological Museum of Avdira
Tour at the Folklore Museum of Avdira
Tour at the traditional settlement of Avdira
Pilgrimage at the historical church Ag. Paraskevis which exists from 1845
Pilgrimage at the small church Ag. Athanasiou of Avdira which is build at the hill upper the settlement of Veloni with a unique panoramic view.
Tour at the traditional winery of Vourvoukelis Company in Avdira.
Tour for a horse ride and coffee at the Horse Group of Avdira.
Meal at a Tavern in Avdira
Tour at the beach zone of Avdira – rest for coffee, meal or for a swimm at the beach of Ai Gianni, Porto Molo, or Mandra.
Pilgrimage at the monastery of Ag. Nikolaou in Porto Lagos
Tour at the Vistonida lake, bird watch
Tour at the Fishers Association of Vistonida
Tour at the port of Porto Lagos
Meal at a Tavern in Porto Lagos
Tour at the Archaeological area in Avdira
Tour at the Byzantine Acropolis in Polystilo
Tour at the port of Avdira
Rest for a coffee or a swimm at the beach of Mirodato which also has a Group for horse riding.
Meal at a seaside tavern in Mirodato or Avdira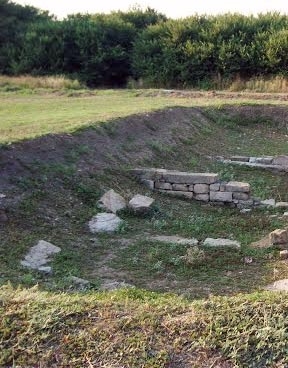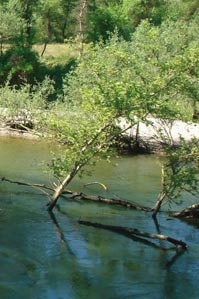 Avdira is in this location that allows guests to use the region as a base for various day trips. We suggest you visit:
Nestos river offers rafting and canoe-kayaking and horse riding
The picturesque fisher village-city of Keramoti
The famous bazaar of Xanthi which takes place any Saturday
The old city of Xanthi
Nestos river delta
We will recommend you more worth seeing that will amaze you!
For further information and bookings please feel free to contacts us:
Hotel Agnanti
Avdira 67062
Phone: (+30) 25410 51991
Phone: (+30)25410 25965
Mobile: (+30) 6984588500
E-mail: agnantiavdira@gmail.com